FOR INDIVIDUALS
Interactive Studies
Get started with our resources to grow your relationship with God. Studies built for independent use or in community.
Browse Our Studies
FOR GROUPS
Life with God Series
View our signature series which invites a greater awareness of God and builds authentic community.
Preview the Series
FOR LEADERS
Spiritual Leadership
Creating communities that love well takes intention. Be equipped to share, listen and respond with God in a group experience.
Preview Our Leadership Course
CERTIFICATION COURSE
Life with God Training
Apply to become a Life with God leader and learn from our experienced group facilitators as you begin your journey.
Become a Life with God Leader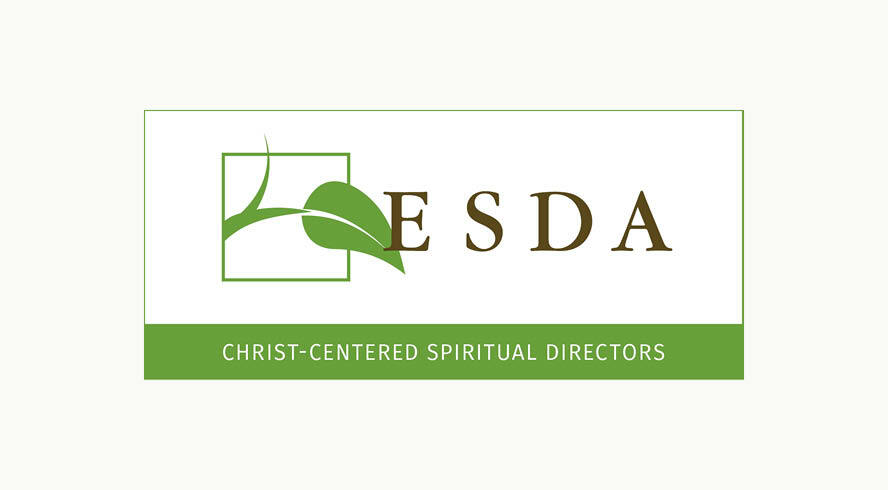 SPIRITUAL DIRECTION
ESDA
Search our network of spiritual directors, located across the U.S. and around the world. Connect in-person, video, or phone.
Find a Spiritual Director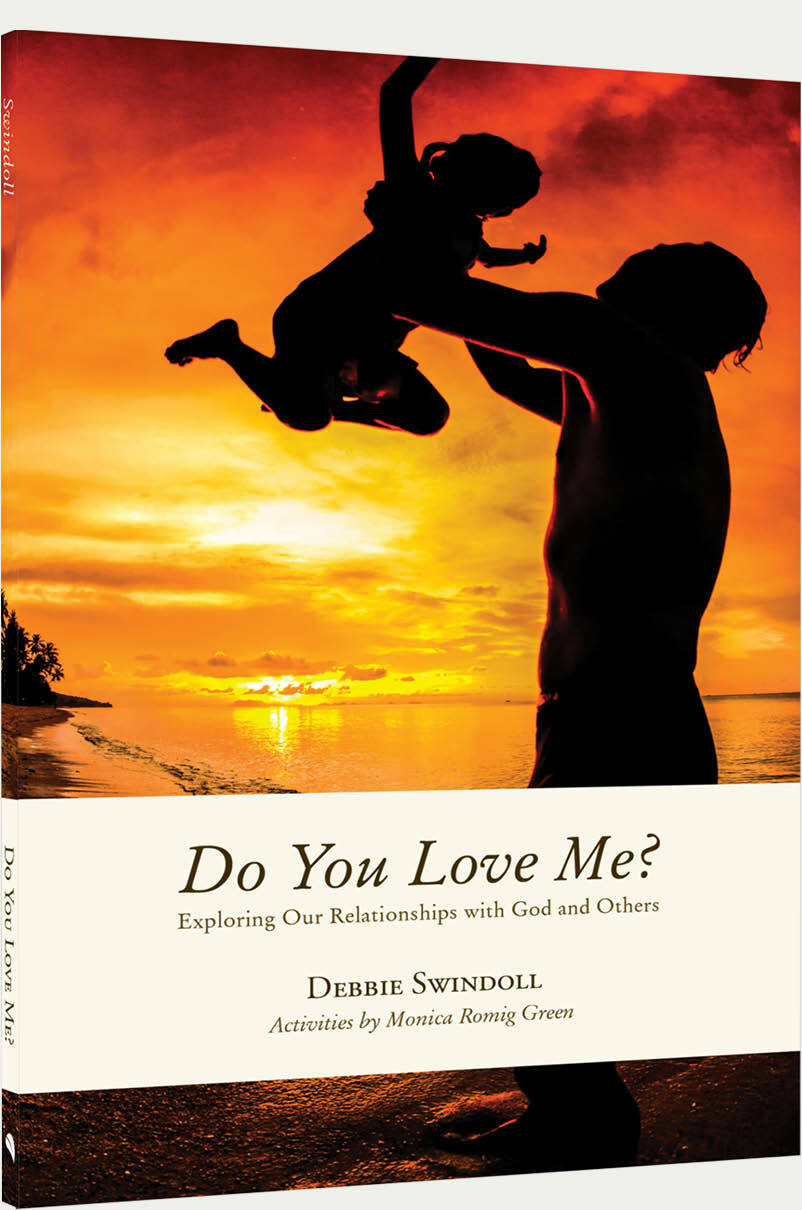 Do You Love Me
Explore your relationship with God and how it affects your life. Author Debbie Swindoll draws out God's heart for reconciliation and candidly offers examples from her own spiritual journey.
Learn More
Known By Love
Deepen your relationships. This comprehensive study of the Biblical concept of love provides practical skills that support and nourish your relationships with family, friends, church, and community.
Learn More
No Strings
Explore financial questions with God, your spouse, and your Christian community. This study goes beyond the mechanics of budgeting, saving, or getting out of debt and untangles the needs and fears that revolve around money.
Learn More
Not sure what you're looking for?
Reach out to our team and we'll explore your needs for spiritual growth and community.