Are you looking for deeper and more enduring friendships in your life and church community?
Pursue the relationships you've always wanted.
Known By Love is an interactive workbook designed to deepen your relationships. This twelve week journey breaks down the Biblical concept of love into practical skills that support and nourish your relationships. Engage with your family, friends, or your small group.
Includes 12 Audio Podcasts
Listen to an Excerpt from Week 2
---
---
"...But rather than reassuring His disciples that everything would be okay, Jesus Himself added to their unrest by talking about His impending death. Jesus knew that this meal would be their last before He went to the cross and He desired to prepare them for what was to come. Stop for a minute and let yourself feel the weight of this encounter both for Jesus and for the disciples. The clock is ticking. Time is running out to say what needs to be said. So Jesus informs His friends that He is going to leave them soon and where He is going they cannot come. He has instructions for them though, a new commandment for them to follow in His absence..."
What People Are Saying About Known By Love
"Known by Love gave us a practical 'how to' for responding to God's invitation to go deeper. It facilitated moment-by-moment relating to God and experiencing His abundance, instead of just talking about it."

Amber, Participant
"Kind. That word stopped me in my tracks during the first weeks of Known By Love. Significant change in my heart took place. Now I have courage to be more kind and trusting then before. I'm grateful and so are the people around me!"

Cheri, Participant
"Our small group had not met together before we started Known By Love. This study brought us together as a group and encouraged us to have meaningful conversations very quickly."

Curt, Participant
"Known By Love expanded my understanding of the vital role that listening and responding play in loving others well, and how it all flows out of my relationship with God. A very impactful twelve-week experience!"

Carolann, Participant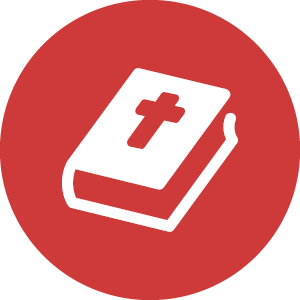 Put Scripture into Practice
Known By Love includes twelve hands-on activities that engage you in conversation with God and other people in your life. The workbook will guide you in how to approach and learn from these intentional interactions.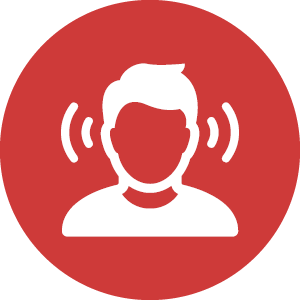 Learn by Listening
Known By Love is accompanied by an audio podcast series that introduces the relevant Biblical concepts and passages each week. In just 10-15 minutes, these podcasts help you meditate on God's Word and consider application through practical stories.
Become More Observant
Known By Love leads you through important questions that help you observe what is happening in your relationships, explored in a context of prayer. You will also reflect on how your experiences interact with your understanding of Scripture.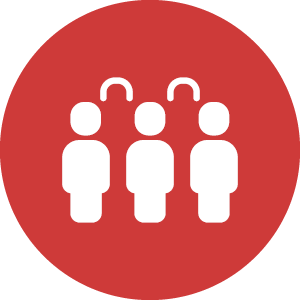 Grow Together as a Group
Every week includes optional group discussion questions to jump-start the conversation with others experiencing Known By Love. Going through the process with others adds helpful feedback and understanding to the workbook experience.
No matter where we find ourselves in our spiritual journey, love is our calling as Christians, our calling card to the world that we belong to Jesus.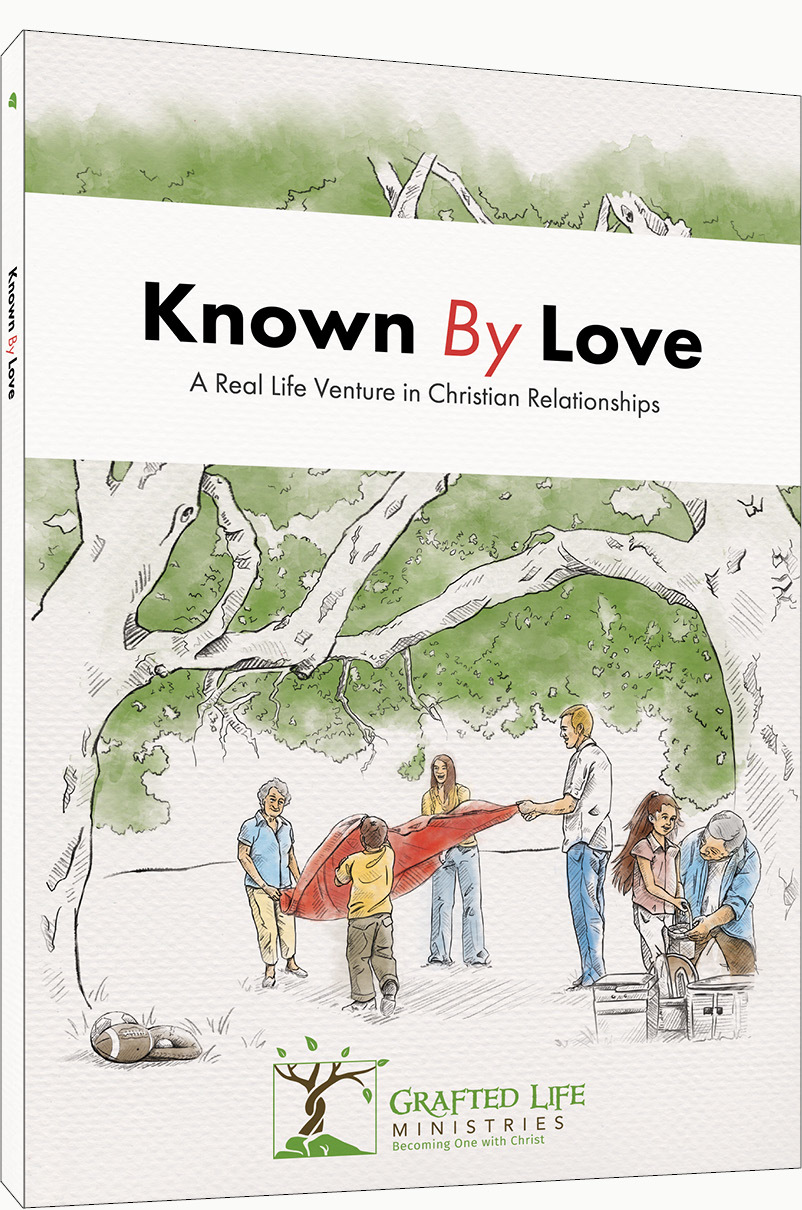 Known By Love
A Real Life Venture in Christian Relationships
6"x9" Workbook, 130 pages
12 Audio lessons included at GraftedLife.org
$19.95 plus shipping
Contact Us
and receive a sample covenant for small groups
Grafted Life Ministries exists to root lives in Christ's transforming love. We create resources for Christian leaders and lay persons to help them practice Biblical principles in their relationships.

Wondering if Known By Love is right for you or your small group? Give us a call at (214) 919-4145, or send us your question below. We'd love to connect with you. As an added bonus, we'll send you a complimentary Group Covenant you can use with your small group.
We offer a free church promotion kit for church and group leaders who want to promote Known By Love groups in their community.
"A new commandment I give to you, that you love one another: just as I have loved you, you also are to love one another. By this all people will know that you are my disciples, if you have love for one another."
Copyright © 2018, Grafted Life Ministries. We partner with church ministries to build relational cultures of love for God and one another.