Our Staff
Grafted Life is staffed by a small and specialized team. We endeavor to model our value for relationship, prayer, discernment, and depth in our daily interactions.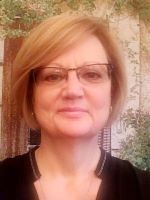 Carolann Duffin
Director of Church Partnerships
Carolann is the Director of Church Partnerships for Grafted Life Ministries. She is responsible for building strong relationships with churches who are seeking to bring formational resources into their communities, as well as assists churches with implementation. Carolann is also responsible for the leader training for those desiring to lead our Life with God formational bible study.
For the first eleven years with Grafted Life Carolann fulfilled the role of ministry administrator, and prior to her work at Grafted Life, she had a wide variety of professional experiences ranging from office operations to all aspects of running her own small business. In addition, she has more than 20 years of experience in area of chemical dependency and recovery ministries for families affected by addiction.
In the summer of 2010 she and her family relocated to the Dallas area. Carolann has been married to Michael since 1981, has two sons; Noah and Alexi, a lovely daughter-in-law Jamie, a beautiful granddaugher Lily Sofia born in 2023, and 2 step children; Michael and Steven.
carolann at graftedlife dot org
Mike Bowden
Soul Care Facilitator
Mike ministers through Grafted Life as an event host and on-site pastor. He serves ESDA in ways that are particular to Spiritual Directors working within the Evangelical world. Mike sees Spiritual Direction as a vital gift to the Evangelical church of today.
Mike's "day job" is Spiritual Care Facilitator for TEAM (The Evangelical Alliance Mission). In this role he serves as a Spiritual Director and Retreat leader as a means of "Soul Care" for missionaries around the world. Prior to this he served for 17 years as a missionary in the Czech Republic with his wife Sonja and their two daughters.
Mike received his training in spiritual direction from North Park Seminary in Chicago and lives with his family in Southwest Michigan.
mike at graftedlife dot org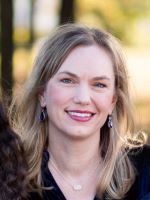 Kelly Arabie
Administrative Assistant
Kelly serves as administrative support to all areas of Grafted Life ministry. She is involved in supporting our Life with God leaders, ESDA members and assisting all that are engaged in our small group studies.
A Louisiana native, Kelly relocated to the DFW area to attend Dallas Theological Seminary in the late 1990's. Kelly has served in a variety of ministries and has a passion to be involved in work that fosters spiritual growth.
Kelly lives with her husband Tre in the Dallas area. She and Tre are busy raising their two children, enjoy cooking together as a family, reading good books and watching movies.
kelly at graftedlife dot org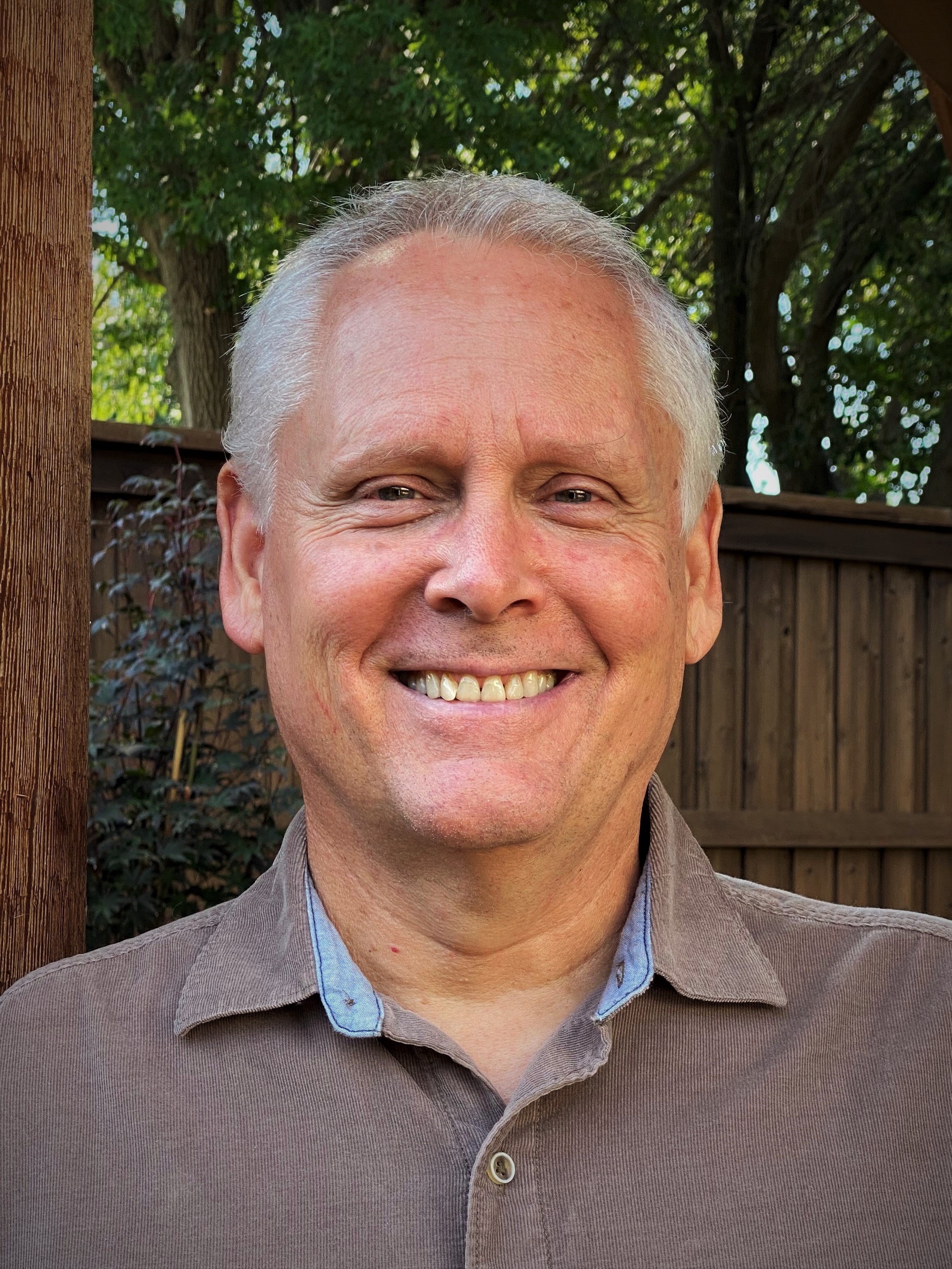 Curt Swindoll
Chairman and Executive Counsel
Curt serves as Chairman and Executive Counsel for Grafted Life, which he co-founded with Debbie in 2010. He consults with Christian-led businesses and nonprofit organizations, helping them integrate effective spiritual practices alongside best business practices.
Curt's career has spanned C-level roles and consulting work through three different agencies. He currently leads Current Strategies where he works as a Professional EOS Implementer.
In 2000, Curt earned his MBA from Pepperdine University. He taught for several years as an adjunct professor in BIOLA University's Masters in Organizational Leadership program on nonprofit leadership and management issues. He regularly speaks and writes on the unique challenges facing Christian leaders.
curt at graftedlife dot org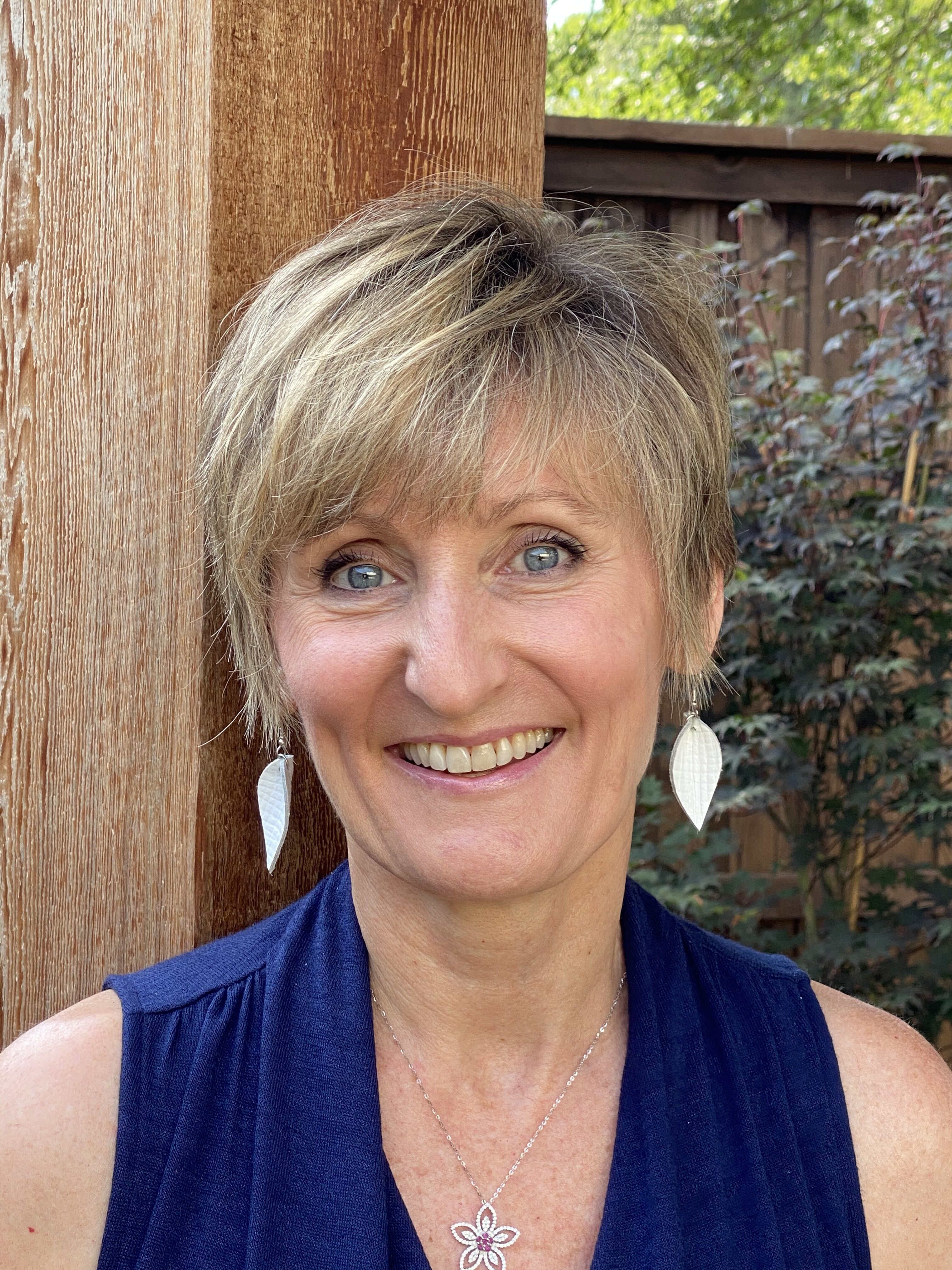 Debbie Swindoll
Founder
Debbie loves to recognize how God integrates the different roles in our lives to equip us for ministry. Growing up in the church, being a wife, mother and grandmother, studying spiritual formation and training as a spiritual director all influence her perspective as she envisions and develops formation resources. "I am privileged to create structures for people that encourage them to come honestly into God's presence to experience themselves and God in love and truth. That is a truly transforming encounter".

As the founder of Grafted Life, she envisioned and co-authored 10 studies for the ministry. She currently writes, speaks, and consults on issues of relational theology and spiritual leadership and ministers as a spiritual director. She partners with Curt at their company, Current Strategies, helping Christian leaders integrate best spiritual practices into their work life. She and Curt have been married since 1981 and enjoy their relationships with their adult children and growing grandchildren.

Debbie received her training in Spiritual Formation and Soul Care from Talbot's Institute for Spiritual Formation at Biola University, completing her degree in 2007.
debbie at graftedlife dot org