A Conversation with Michel Hendricks:
Christian Community, Brain Science, and Overcoming Spiritual Stagnation
Event Overview
Saturday, March 4, 2023
11:00 am - 1:30pm Central
remember to adjust for your timezone
After a lifetime following Christ and a career as a spiritual formation pastor, Michel Hendricks was disappointed:
Why does spiritual transformation seem fleeting? And why do Christian communities often seem shallow?
That's when he met neurotheologian, Jim Wilder, and discovered what's been missing from his church community and spiritual life.
Questions we will explore together:
Does God interact with us on a regular basis?
Is there anything in the design of the human brain that suggests the possibility of sensing God's love and thoughts?
Given what we know about the brain, how can we put ourselves in the space where we are most likely to sense God interacting with us?
How does trauma play a part in hearing from Jesus?
Join us as we have a conversation with Michel about the essential nutrients for healthy relational soil. Our time together, whether you've read Michel's book or not, will bring a refreshing clarity to the way God has wired us for transformation.
Our time together will include a Q&A time with Michel.
Upon purchase you gain access to the event recording (available after event) & handouts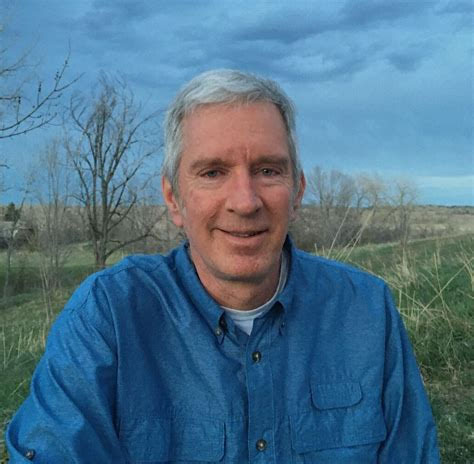 Michel Hendricks
MICHEL HENDRICKS (MDiv, Denver Seminary; BS, University of Colorado) has been a teacher and trainer for more than twenty-five years, and the co-author of The Other Half of Church; Christian Community, Brain Science, and Overcoming Spiritual Stagnation. He is the former pastor of spiritual formation at Flatirons Community Church in Lafayette, CO. He has also served and trained people in Argentina, Bolivia, Mexico, Kenya, South Sudan, and Uganda. He is the author of Basic Training for Walking With Jesus and Intentional Apprenticeship. He and his wife, Claudia, have three adult children.

Purchase Digital Event
---
A Conversation with Michel Hendricks