2021 ESDA Gathering
Spiritual Direction: Tools, Styles, and Practices
Franciscan Retreat Center | Phoenix, AZ
February 16-19, 2021
We Invite You to Join Us!
Testimonials from the 2020 Gathering

---

"The ESDA Gathering provided a great opportunity to meet and share with other Spiritual Directors. I learned so much from the speakers and other Directors that will enhance my direction skills."

---

"This was to me a drink from a cold sweet well! To be able to take off my "cross cultural" hat and just speak freely and listen and understand was amazing."

---

"It's always special to be with a group of like-minded people that you don't need to explain yourself and your career to. Continuing education is definitely a perk of ESDA."

---

"The ESDA gathering was a great time to make friends and learn from other spiritual directors. I enjoyed every minute."

---

"What an impactful time gathering with other Spiritual Directors from across the nation who share the same heart and language. It was a beautiful time of fellowship, learning, and sharing that renewed my heart and soul."
Once again we return to the beautiful Franciscan Renewal Center in Phoenix, Arizona for our 2021 ESDA Gathering. This is a significant year: we will also be celebrating our 10th anniversary at the event. The Franciscan is located in the heart of Paradise Valley, has easy access to Phoenix Sky Airport, and is about 15 minutes from downtown Phoenix.
What: ESDA's Annual Gathering and 10th Anniversary
When: Tuesday, February 16 - Friday, February 19, 2021
Topic: Spiritual Direction: Tools, Styles, and Practices
We are excited to explore this topic with you. Our focus will be on the tools, the spaces, the activities, and other components spiritual directors use to create an environment in which spiritual direction can thrive.
In addition to professional development, our days together will also include reflective worship, community dialogue, alone time, and space to build relationships with other spiritual directors. You won't want to miss this opportunity to learn, connect and explore these topics with other spiritual directors!
Important Note: Our 2020 conference grew by 70% last year and was completely full. We are not planning to increase the size of the 2021 Gathering, so we encourage you to register as soon as you can.

COVID 19:
Should our event need to be cancelled due to developments in the pandemic, all registrants will receive a full refund.

Use the following links to learn more about your registration options for the ESDA Gathering and the pre-Gathering Conference:
Please use the following link to register:
If you need some help registering, call Carolann at 214-919-4145.
We look forward to seeing you there!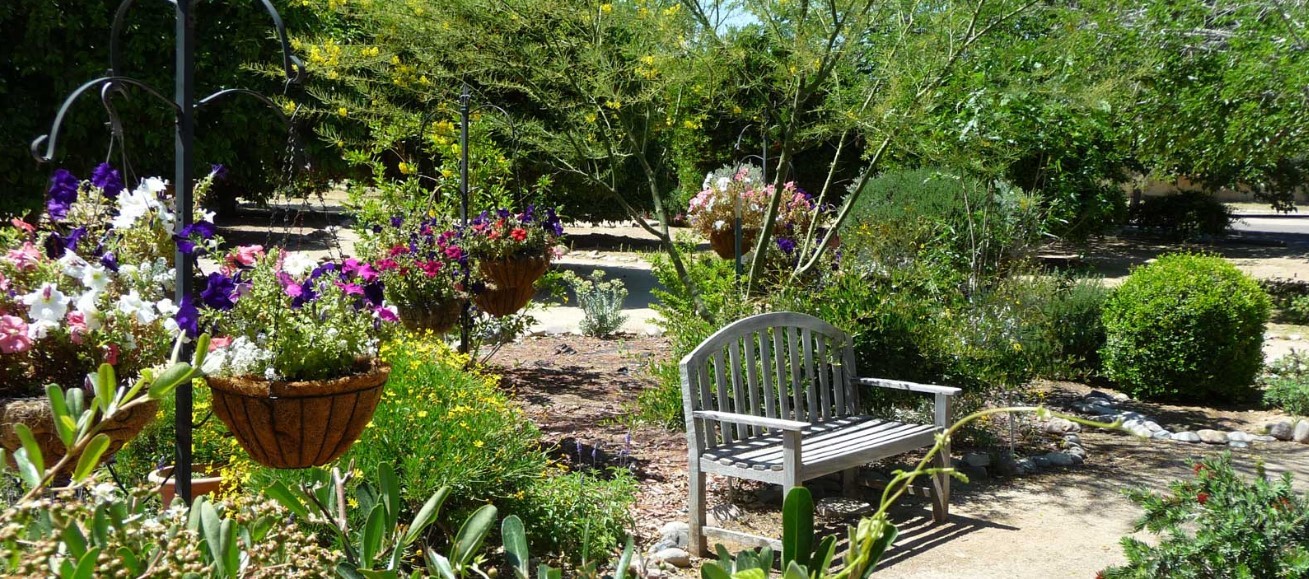 2021 ESDA Gathering - Event Overview
---
Tuesday, February 16
Tuesday is a day for travel, settling in, and connecting
Registration will be from 4 p.m-5:30pm.
We will kick off our ESDA Gathering with dinner together at 5:30pm followed by an evening session and social event.
The overwhelming feedback after each Gathering is "we love time to simply be together and build relationships with other spiritual directors". Monday evening will be structured to allow time for connection and fellowship with other spiritual directors
---
Wednesday and Thursday, February 17-18
Wednesday and Thursday will offer workshops, practices, and discussions on the theme of the conference.
Workshop topics TBD
10th Anniversary Celebration
---
Friday, February 19
Friday will provide time to reflect with others in small groups to review new ideas and approaches you have found helpful in working with directees. What will you take home from this week?
We will close our Gathering by noon followed by lunch. We appreciate you booking your travel so as to be with us until our closing time.

Payment Options
ESDA is offering two payment options for registration:
Pay in Full: Registrants may register by paying in full now. Fees include accommodations, meals, and all materials.
Deposit: Registrants may provide a 50% deposit to reserve your participation at the Gathering. The balance will be due by January 2021 to ensure your seat is not released to someone on our waiting list.
Accommodations
Three accommodation options are offered during registration:
Single Occupancy: Select this option if you are interested in staying in a private room.
Double Occupancy: Select this option if you are interested in staying with another spiritual director and/or spouse. ESDA will do its best to accommodate roommate requests.
Commuter: For people who live in the Phoenix area, or who are managing their own accommodations, the commuter option includes meals and the Gathering fee, but an overnight room at the Franciscan Retreat Center will not be reserved.
Transportation
Click here to view information regarding transportation to and from the Franciscan Renewal Center.
Click here to view information regarding transportation to and from Sky Harbor Airport. In addition, Uber and Lyft are both currently operating out of Sky Harbor, though that could change based on their negotiations with the airport.
ESDA Gathering Registration
Prices are per person and include meals.
The deadline for registration is January 31, 2020.
When selecting double occupancy, you will share a room with another ESDA Gathering guest.
Please contact us if you intend to share a room with a particular guest.